Meds Global Tech LLC's vision is to provide an innovative, cost-effective, and more accurate services with due diligence.

Our expertise in reviewing medical records enables our clients to easily understand even the complex medical cases, thus driving them towards victory. Preparation of Medical Chronology, Settlement Demand Letters, various summaries, and other services like Med-Interpret, Mass Trot Matrix, Bookmarks and Hyper-links are provided by us.
QUICK TURNAROUND TIME
Our turnaround time is 1 week to deliver the work product as per your specific request.
COST-EFFECTIVE SOLUTIONS
Our Physician's can provide cost-effective summaries and medical record analysis.
QUALITY MANAGEMENT SYSTEM
Our Final QA Team ensures the final check of our work products before we deliver to our clients.
24×7 CUSTOMER SUPPORT
We provide the 24×7 Customer Support services to our clients through phone, email, chat, and so on.
SECRECY & CONFIDENTIALITY
HIPAA Compliance & the received medical records are secured safely in our secured cloud-based platform.
CUSTOMIZED SERVICES
We are specialized in crafting detailed reports of medical expenses and graphical charts.
OVERVIEW OF RECORD REVIEW SUMMARIES
Meds Global Tech LLC delivers the following summaries in various enterprises.
Medical Chronology
Summary and Timeline
Detailed timeline of medical events captured in a medical record.
Narrative Medical Summary
Captures and highlights key medical events and other pertinent information in a narrative format.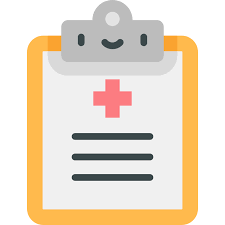 Deposition Medical Summary
Concisely and comprehensively summarizes relevant information from hours of deposition testimony.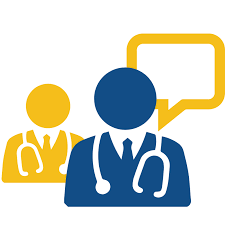 Expert Medical Opinion
Our MDs perform a detailed case review and summary of merit with valid supporting reasons.
Thank you! We really enjoy working with your team thus far, and have lots of work waiting to be sent over.
I have been reviewing the chron and summary from the prior cases we sent and we appreciate you taking our notes that pertains to our clients. Great work!
Thank you. You have been very clear and I appreciate your work. You're taking the time to clarify these issues which are crucial to the understanding of this case.
The review is exactly what we expected and needed. I have more new cases that require review and I will upload those certainly.
The summary is very clear ane more accurtae. Thank you Dr.
COST ESTIMATION
Get the cost estimate for your case and compare it with other competitors.