Meds Global Tech LLC is one of the leading company in building innovative healthcare products using state of the art technologies and providing medical expert services to life sciences clients, addressing their critical business and scientific needs. We are dedicated outsourcing company offering a range of business process outsourcing solutions including medical record review, medical illustration, and medical transcription support services. Our services include end-to-end solutions in core areas of personal injury, medical malpractice, mass tort, worker compensation, and nursing home abuse. Meds Global Tech LLC's physicians, nurse consultants, and medical professionals are available to reviewing the medical records, interacting with attorneys, and preparing the required summaries more accurately.
With our suite of leading-edge technology platforms, and our deep understanding of record review and healthcare services, we are the partner of choice for world-class information companies across multiple industries. We arm our clients with elegantly simple tools, and insights; empowering them to navigate the chaos of the healthcare system. We provide risk adjustment and quality solutions which include: medical record review, illustration, and transcription workflows.
Meds Global Tech LLC build a trust by offering full transparency into our process and enabling clients to have visibility into their projects at every step of the way. We are providing separate and secured logins for each client to check live updates of the products also we provide Round-The-Clock support to our clients.
Meds Global Tech LLC's Vision and Mission
Meds Global Tech LLC's vision, mission and values have been the foundation of our corporate culture. They have guided us from one achievement to another, as we have worked to provide best-in-class technology products and services to our customers.
Our vision is to provide an innovative, more accurate, and cost-effective solutions to our clients.
Our mission statements identify key actions for our various stakeholders. We seek to:
Build a culture of excellence that enriches lives
Create value that sustains growth
Deliver best-in-class technology and business transformation solutions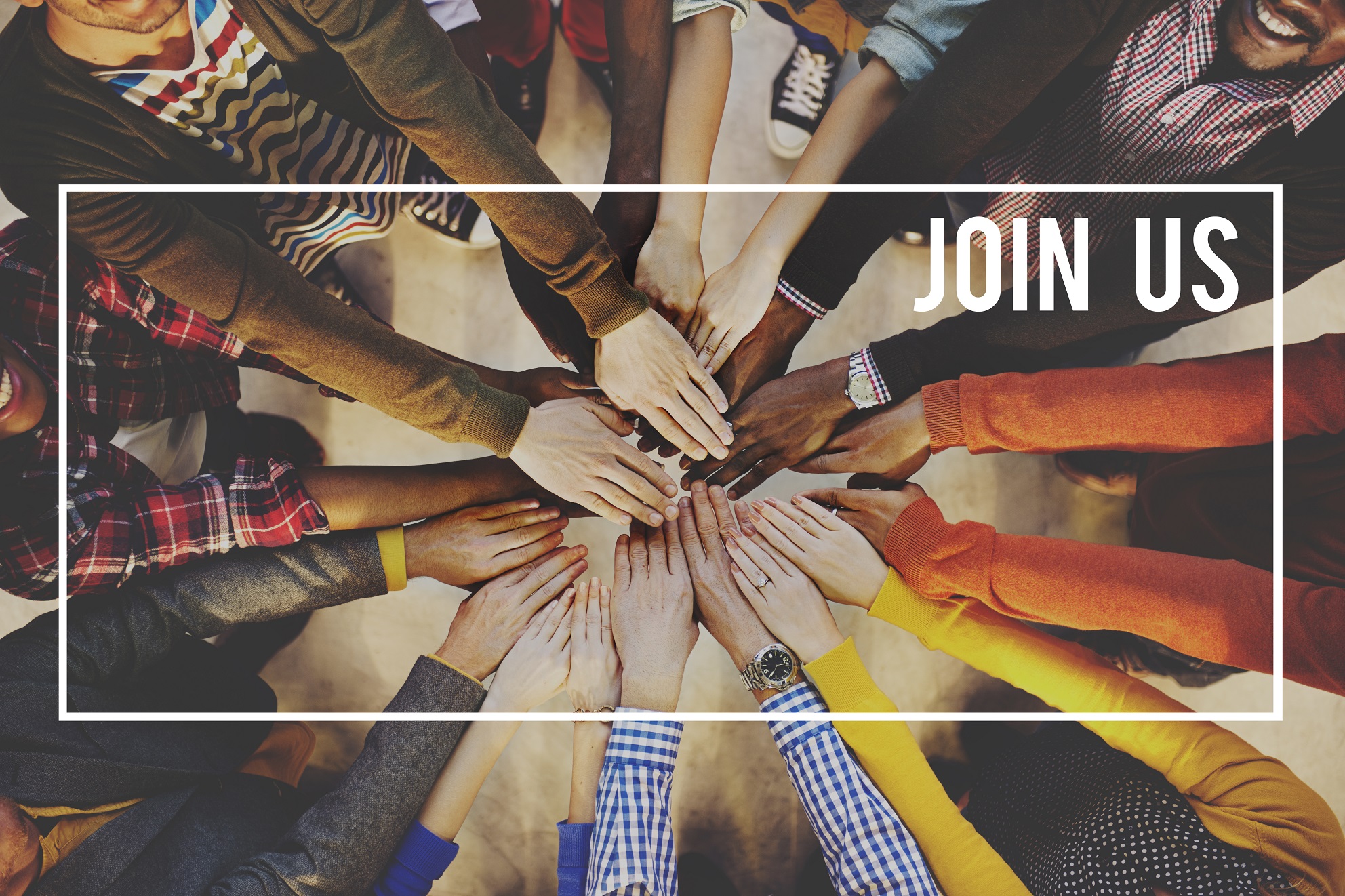 Meds Global Tech LLC HIPAA Compilance
The Health Insurance Portability and Accountability Act (HIPAA) was enacted under President Bill Clinton in 1996. The key implications of HIPAA include: requires healthcare organizations to completely rethink the manner in which they protect the security and privacy of patients and consumers; mandates standard formats for the most common transactions between healthcare organizations; many healthcare organizations will need to replace or substantially change their current systems and processes.
Meds Global Tech LLC trusts on privacy and security requirements captured by regulations such as HIPAA are an important improvement to the healthcare industry. This includes all associates from the United States, Canada, United Kingdom, India and other abroads signing a non-disclosure/confidentiality policy statement. As a provider of services to the medical industry, Meds Global Tech LLC has formed an internal HIPAA task team that includes the participation of a cross-section of its all the internal departments. This team is charted with ensuring that all new Meds Global Tech associates must complete HIPAA training on privacy and security. It is also required for all Meds Global Tech LLC associates to update their training annually. HIPAA security compliance rules are also enforced in the development and installation of all our applications. This ensures reasonable maintenance of appropriate administration, technical and physical safeguards for the integrity and confidentiality of all PHI that we receive or processes for our customers. Currently, we believe our service offering meets or exceeds HIPAA and The Joint Commission regulations.
Meds Global Tech's Values
Integrity
We will uphold the highest standards of work ethics, honesty, and morality. We will strive to conduct our business with transparency and without thought of personal gain. We will stand by what is right and fair at all times.
Concern
We care for our business and contribute to its success. We genuinely empathize with and care for the predicaments, feelings, and motives of others. We will always strive to see things as others see them.
Accountability
We are each responsible for our actions and all their outcomes. We hold ourselves answerable to our superiors and our subordinates. We will take care of everything entrusted us, be it resources, talent, or finances.
Respect
We recognize and celebrate the diversity, similarities, and differences in our organization. We understand that individuals have their own beliefs, rights, convictions, significance, and contributions to make. We accept the opinions of others while working on shared goals.
Meritocracy
We acknowledge that every individual, including ourselves, deserves to be treated based on competence and ability. We will celebrate successes and objectively recognize those that contribute to them. We believe in equal opportunity and recognition.
Excellency
We commit to operational excellence and continuous improvement to create value for our clients. We encourage and nurture indulgence and stewardship.
Why Choose Us?
Maintain Confidentiality and Secrecy
All your medical records are in our safe-custody.
Services are Cost-effective
Most of the appointed experts are in-house which brings down the cost drastically.
Assured Quality
Our controls are stringent.
Delivery is Swift
Deliveries are done in the quickest time with no decline in quality
Customization
Customized Reports are our forte, which gives a professional finesse
Strickler for Rules
We unfailingly adhere to State and National guidelines
Handle Volumes
We are skilled to handle large volumes of medical records and process them with ease and integrity
Free Hyperlinks
We make things easier by creating quick links for better explanations to locate points of interest within the records