Best Medical Illustrators Services
Our aim and focus to provide creative, precise, and top-quality illustrations
Medical Illustrator &
Animators Services
Medical illustration is a form of biological illustration that helps our clients to record and disseminate the medical, anatomical, and related knowledge. A medical illustrator is a professional artist and visual problem solver who has advanced education in both the life sciences and visual communication. At Meds Global Tech LLC, our medical illustrators transform the complex information into visual images that have the potential to communicate to broad audiences with collaboration of our physicians and other specialists.
Meds Global Tech LLC's approach to medical illustration is creative and precise, helping medical device companies, healthcare professionals, personal injury litigators, forensics experts, publishers, physicians, scientists, authors and more. Our highly experienced medical illustrators the static illustrations that effectively demonstrate cellular processes, diseases and treatments, pharmaceutical developments, anatomy, and medical devices.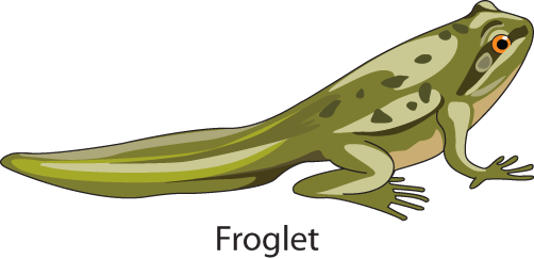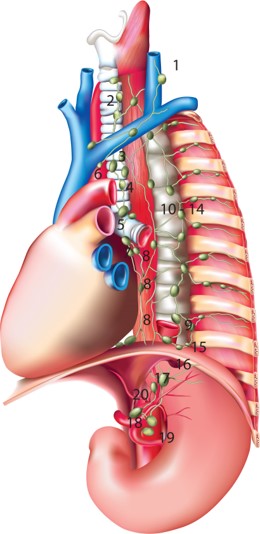 Our Specialized Services
Surgical Illustrations — Latest robotic surgical techniques are mostly used in the procedures or surgeries and the medical illustrations can provide the accurate images of client's need related to procedures. At Meds Global Tech LLC, our clients have used these types of illustrations for training manuals, advertisements, and even scientific research presentations.
Anatomical Illustrations — Displaying various aspects of the body the helps patients to visualize whatever ails them. Cross-sections, individual systems, smaller portions of the human body – each of these represented by our experienced team of medical illustrators.
Dental Illustrations — Having a good mental picture of how your teeth impact your jaw and face can be important, especially for dental offices and oral surgeons. Our dental illustrators will help visually describe the anatomy of the face, an upcoming procedure, or the way certain dental problems can deteriorate.
Ophthalmology Illustrations — Our medical illustrations show a cross-section to detail the anatomy of the eye, or a particular procedure necessary, ophthalmology illustrations give you versatility. Meds Global Tech LLC helps you depict the areas of the eye you are trying to highlight in precise detail.
Request More Information
Veterinary Illustrations — Our illustrators have a special love for animals so they can accurately design their likeness for whatever veterinary medical uses you may require.
Who
our clients?
Physicians and Scientists
Pharmaceutical companies
Medical Device companies
Marketing agencies
Communications agencies
Personal injury litigators
Forensics experts
Publishers and Authors
Where to use
our illustrations?
Continuing Medical Education (CME)
Courtroom exhibits
Patient education or CME
Medical device
Trade and consumer publications
Mobile health apps
Advertising
Textbooks, medical journals, e-books
Fabulous to work with you! You made my vision come alive in stills.
Effective and high quality! I will definitely utilize your services in the future.
This looks amazing… Great work and quick turnaround time. I can zoom out the image and no issues found.
Beautiful and accurate illustrations. Your work is highly appreciated.
I am very pleasantly surprised with the high quality of work. We will reach you for future projects
Why Choose Us?
Maintain Confidentiality and Secrecy
All your medical records are in our safe-custody.
Services are Cost-effective
Most of the appointed experts are in-house which brings down the cost drastically.
Assured Quality
Our controls are stringent.
Delivery is Swift
Deliveries are done in the quickest time with no decline in quality
Customization
Customized Reports are our forte, which gives a professional finesse
Strickler for Rules
We unfailingly adhere to State and National guidelines
Handle Volumes
We are skilled to handle large volumes of medical records and process them with ease and integrity
Free Hyperlinks
We make things easier by creating quick links for better explanations to locate points of interest within the records